Greetings from Editor-in-Chief and Editorial Office of Annals of Pancreatic Cancer!
We are glad to present the annual report of APC for the year of 2018. Please find attached the Annual Report below.
We would especially like to express our sincere gratitude to all supporters especially the editorial board members for all your support and contributions to Annals of Pancreatic Cancer from the inception of the journal. In 2019, we welcome more excellent international experts of the field to join and contribute to build APC a significant platform serving our scientists, doctors, patients and students in the field of pancreas.
Wish you a happy, healthy and prosperous 2019!
Editorial Office
Annals of Pancreatic Cancer (APC)
Download the 2018 Annual Report at https://fp.amegroups.cn/cms/e256de069e6107926022d5de04fdee02.pdf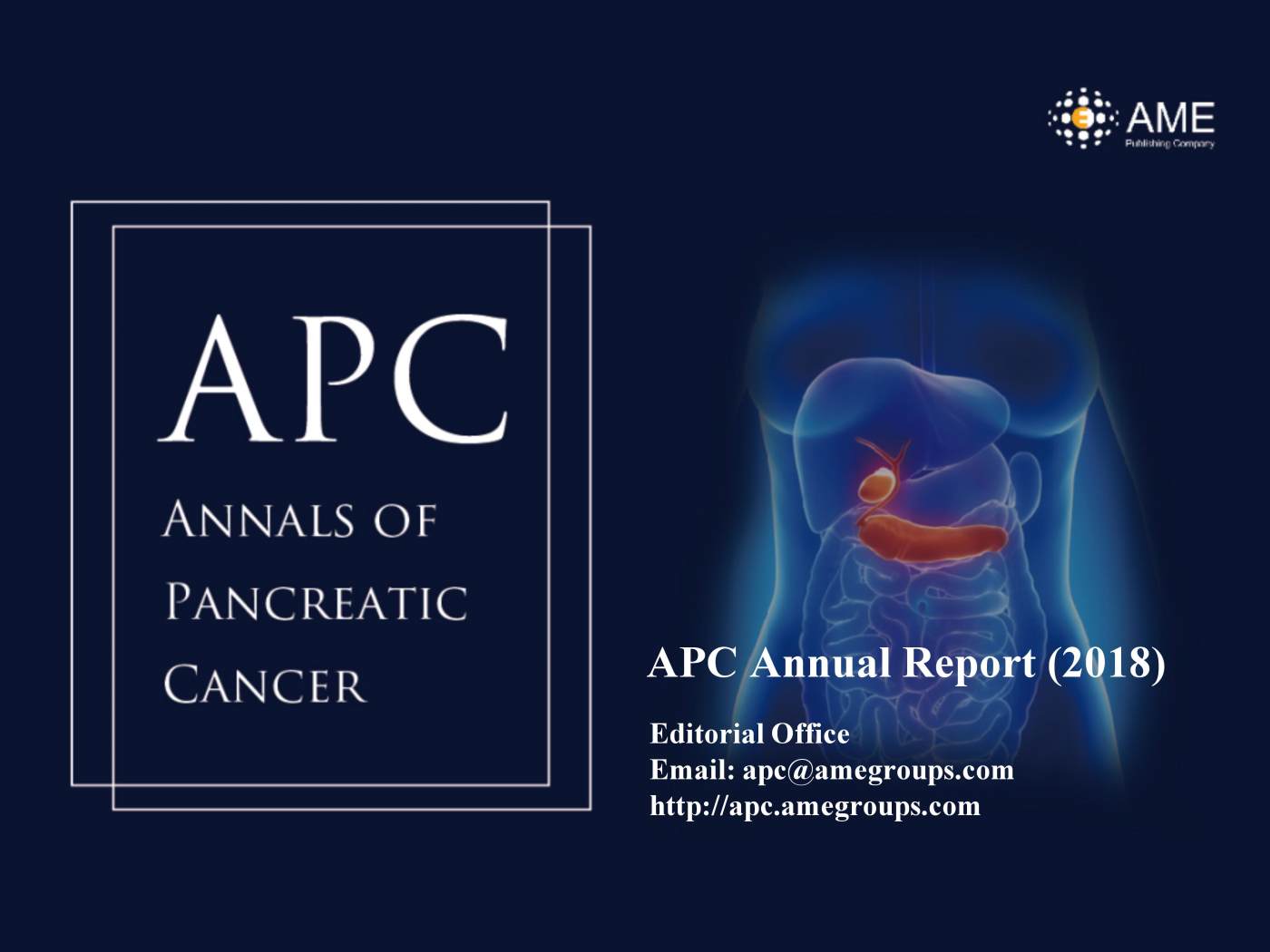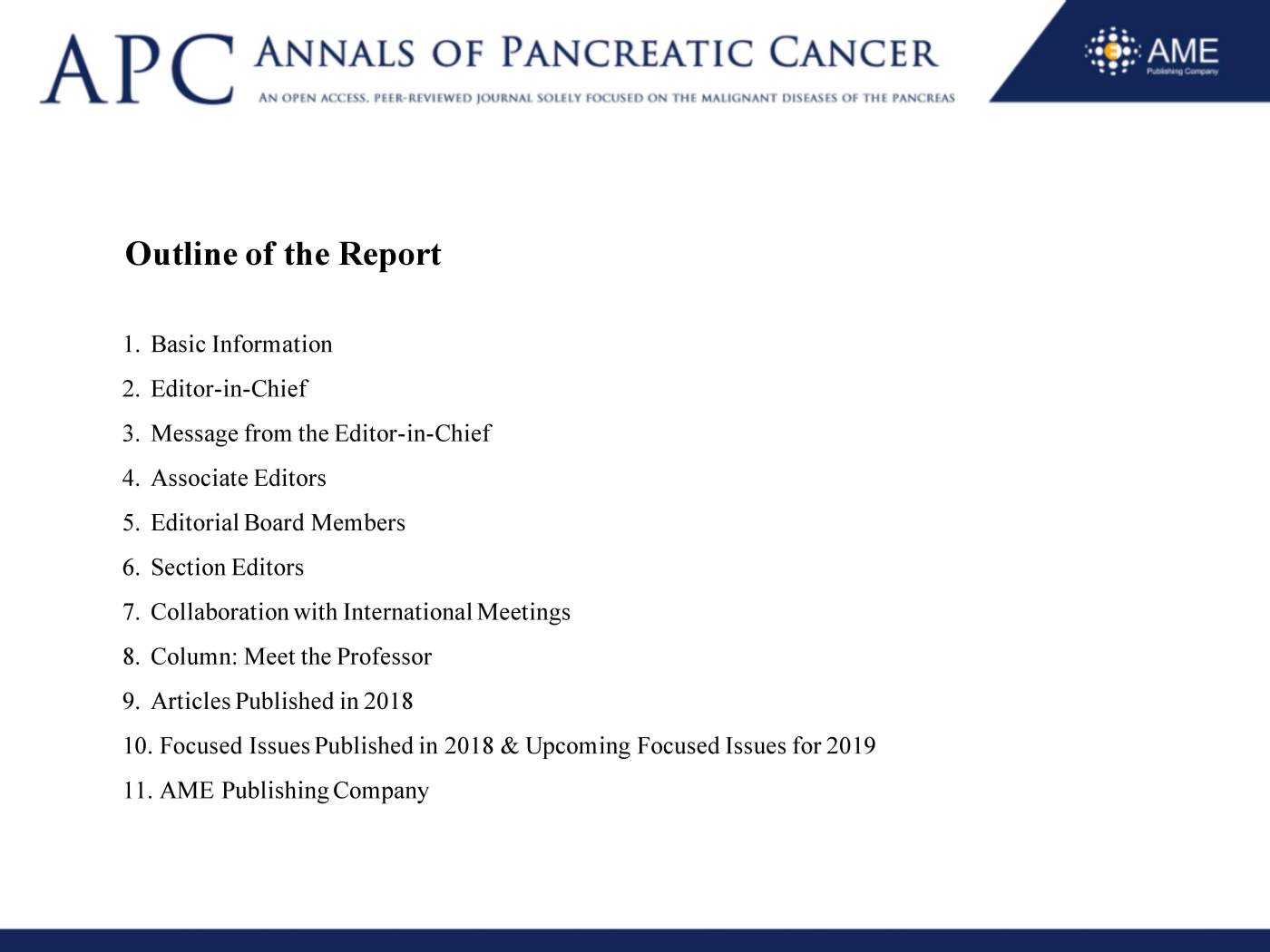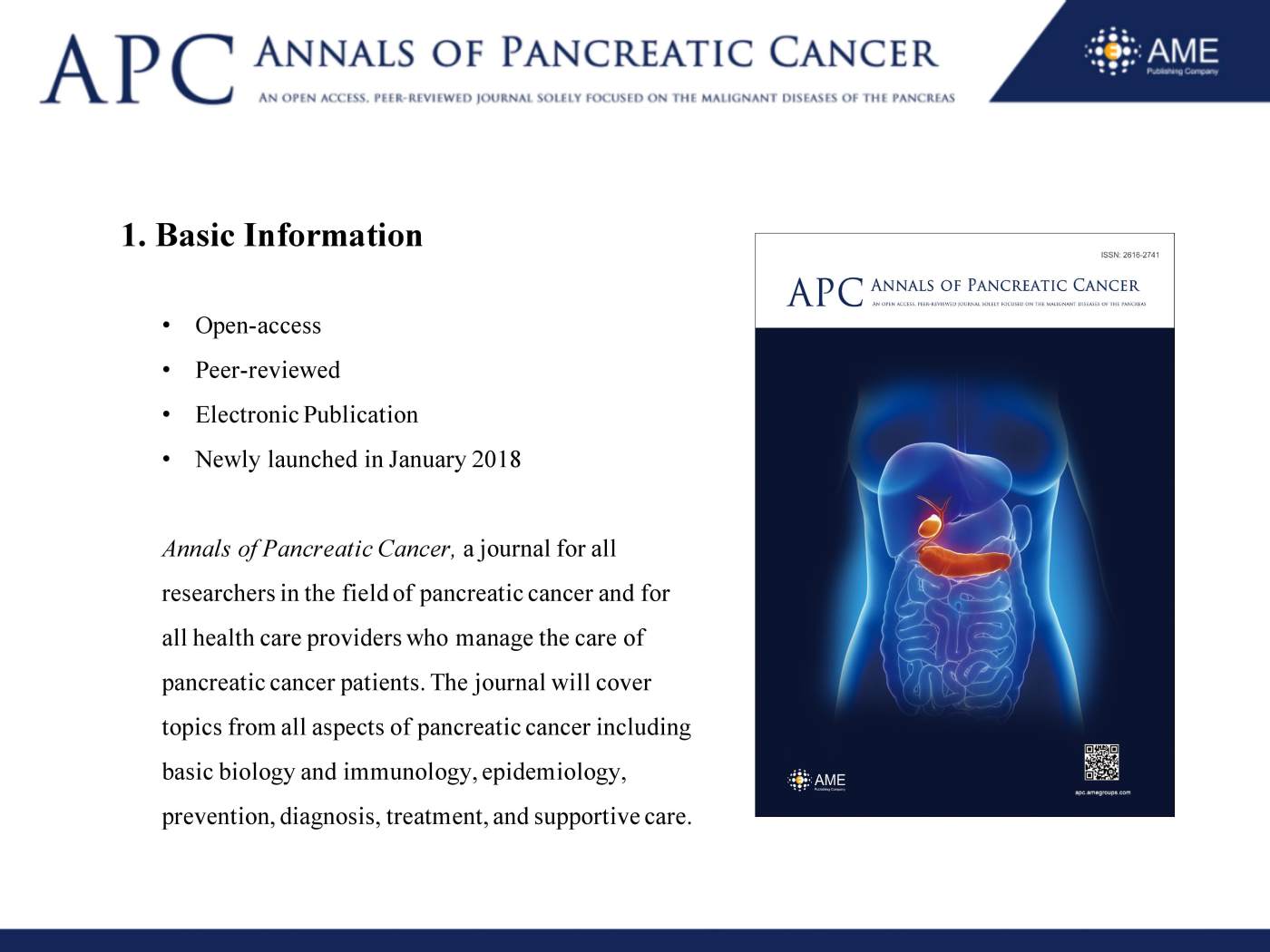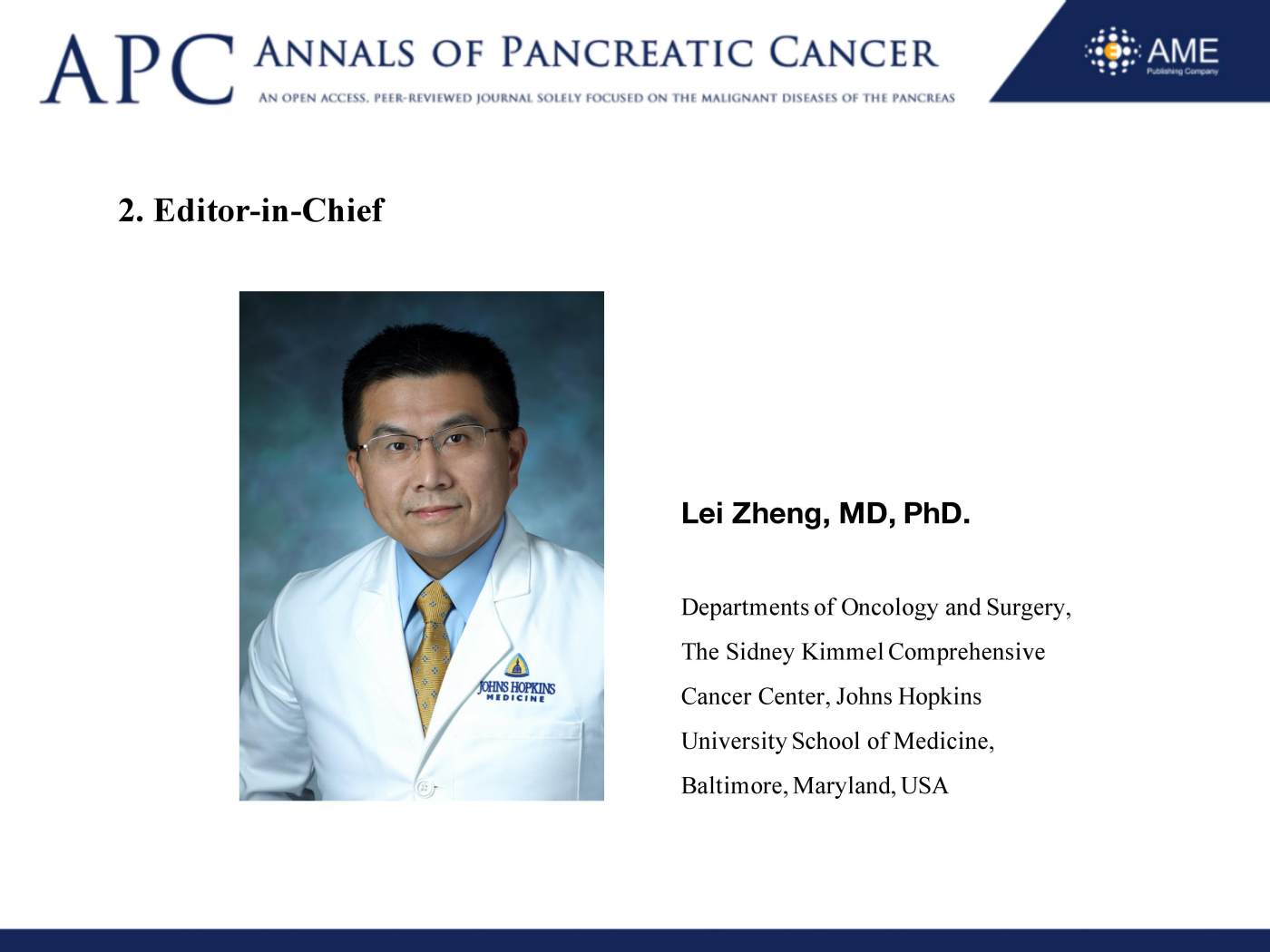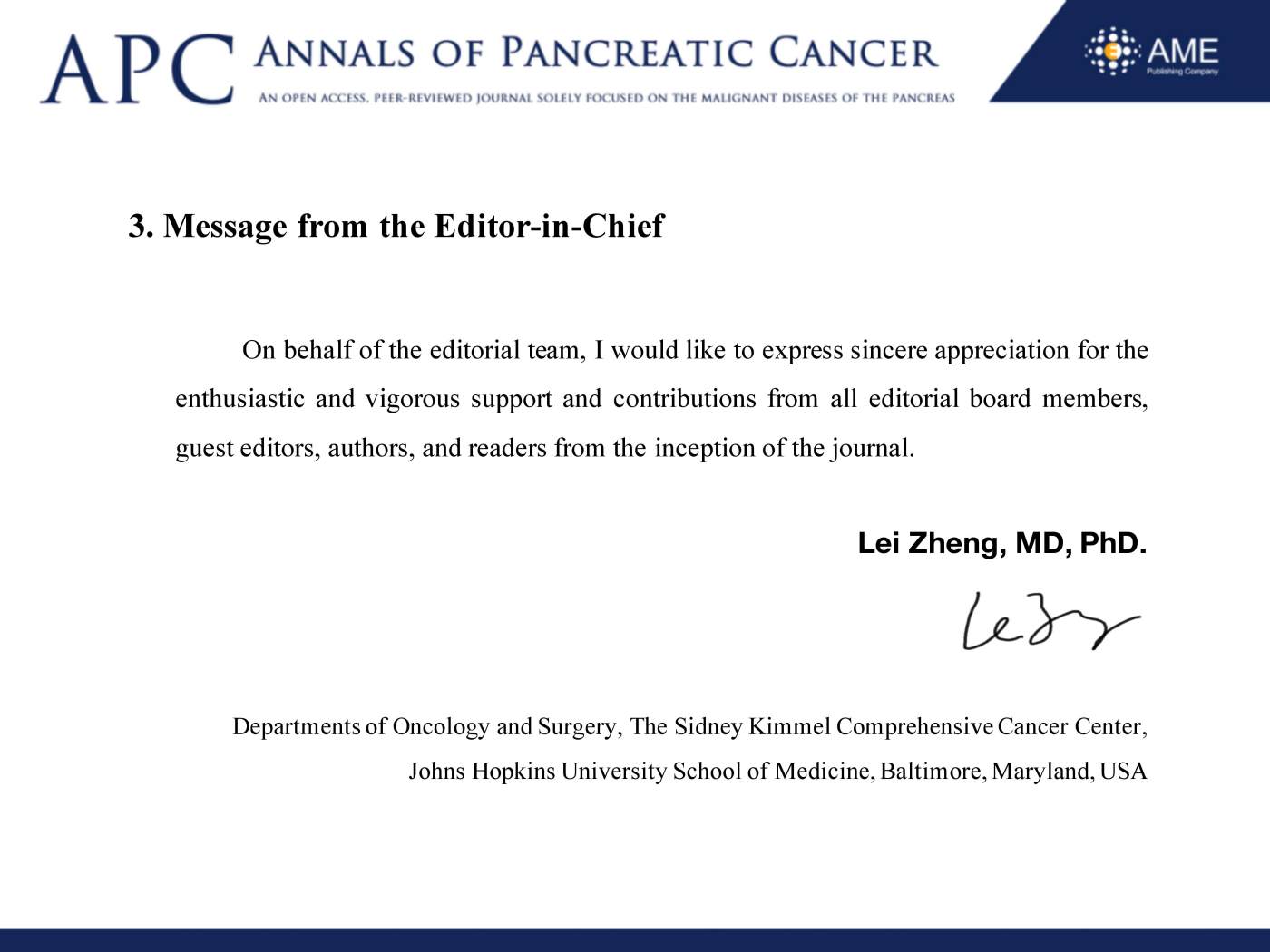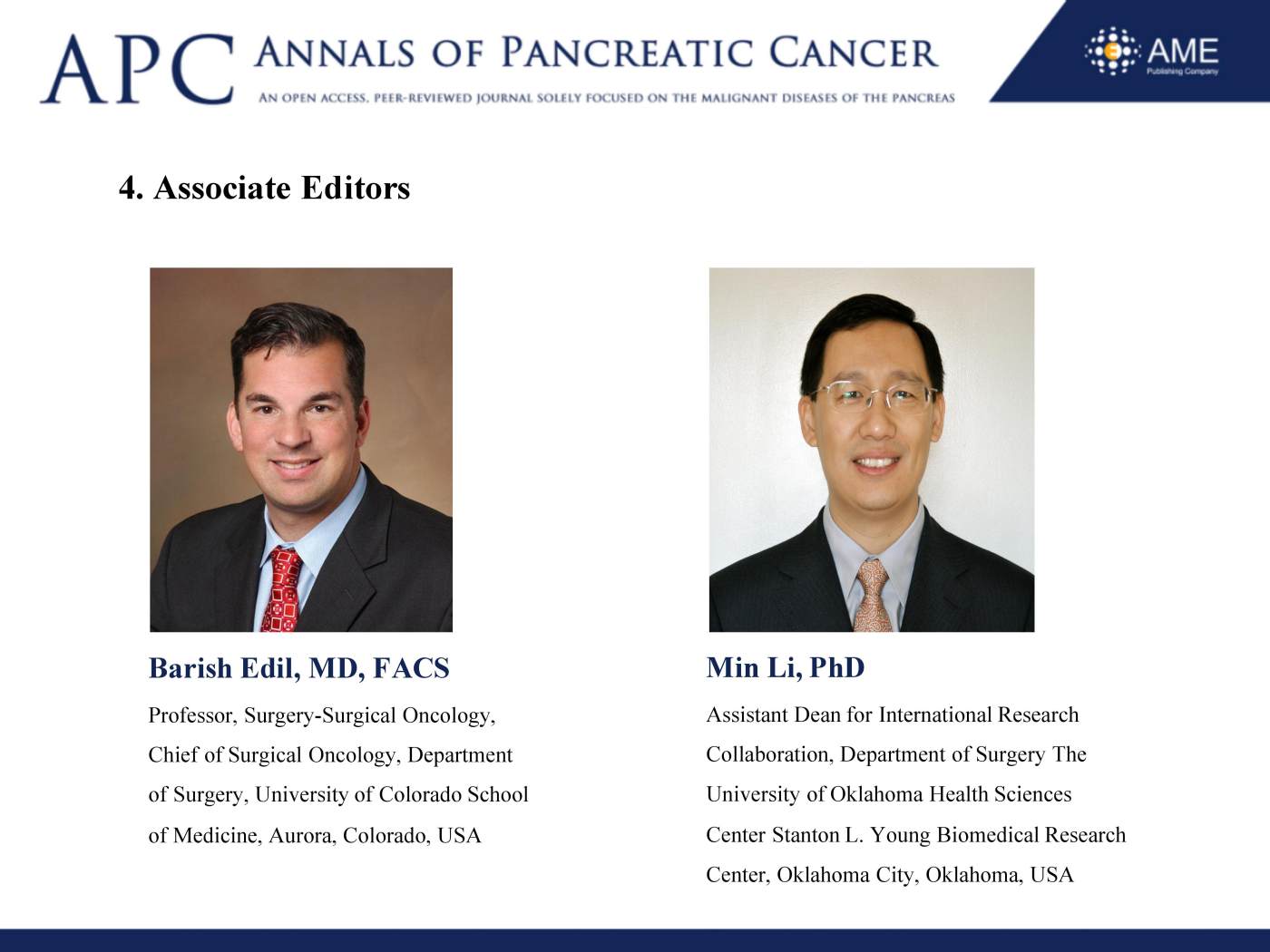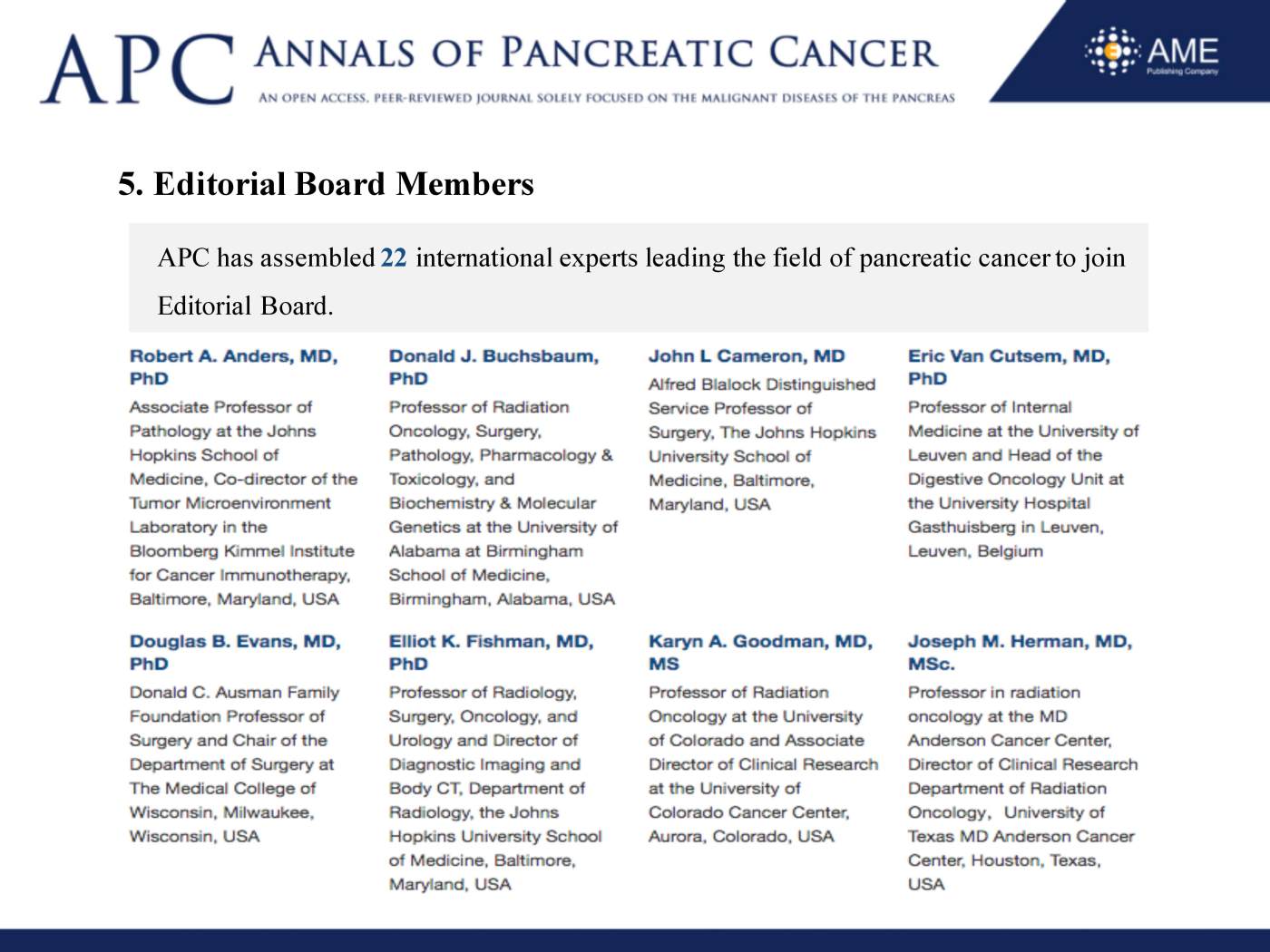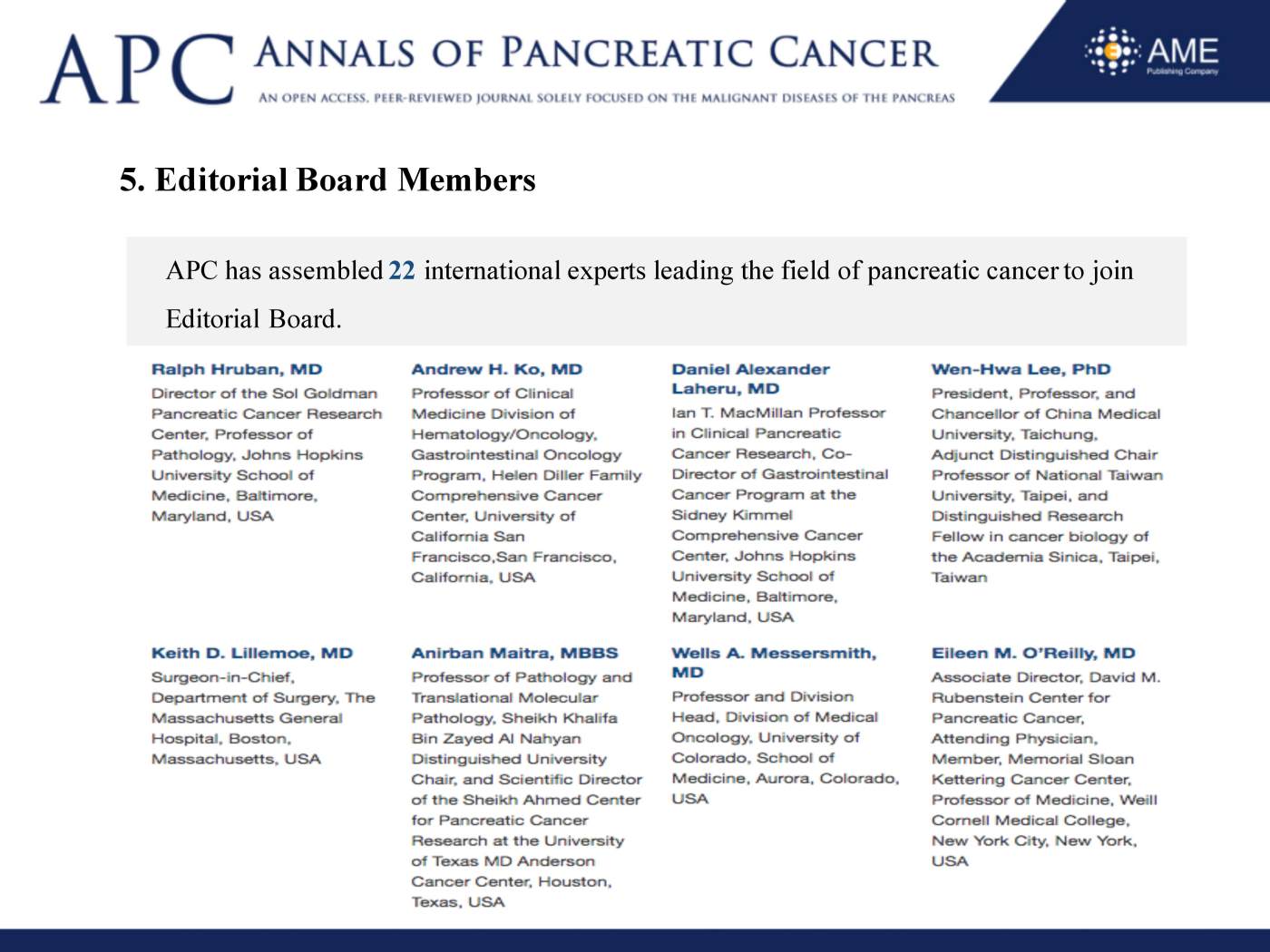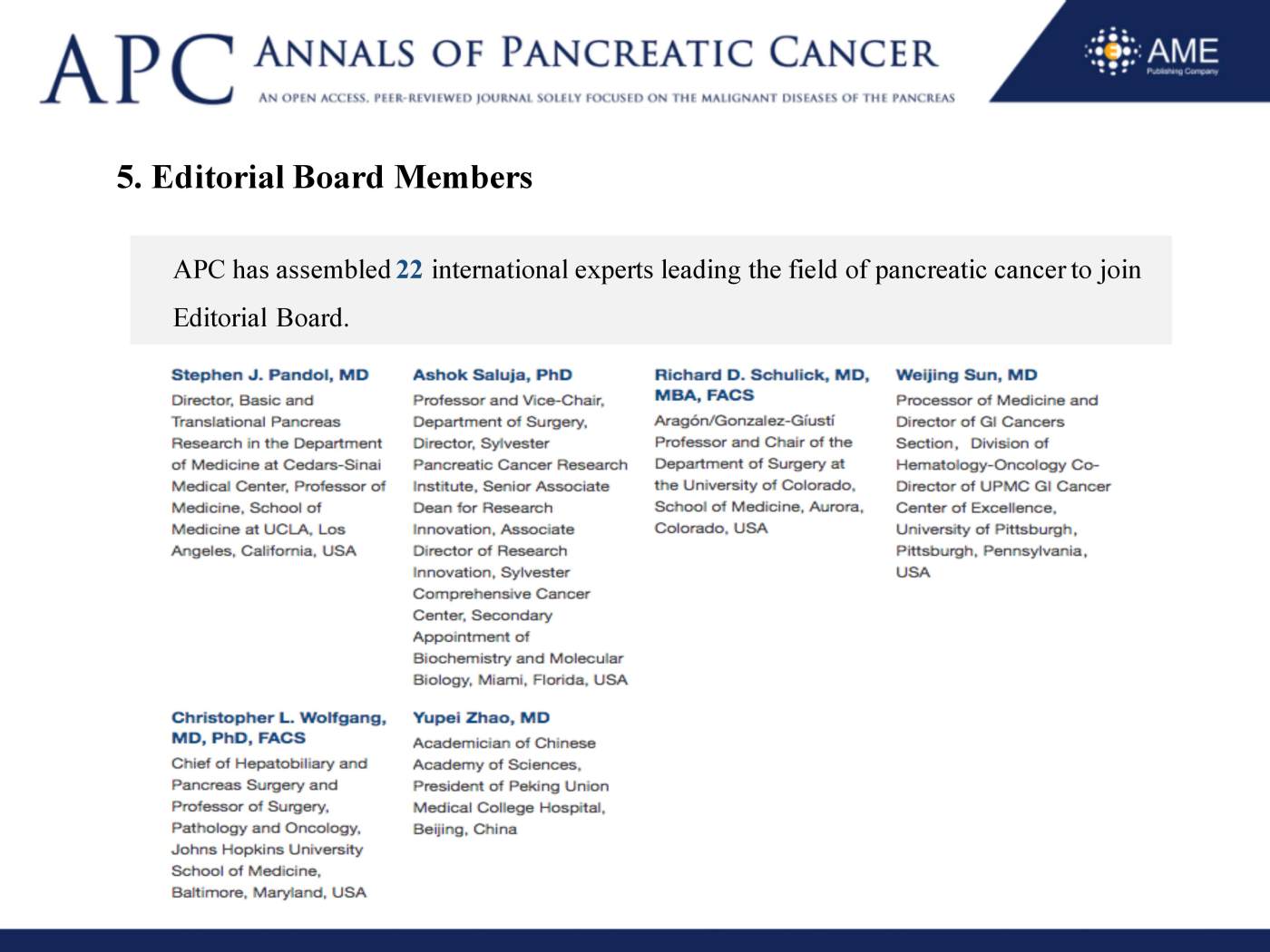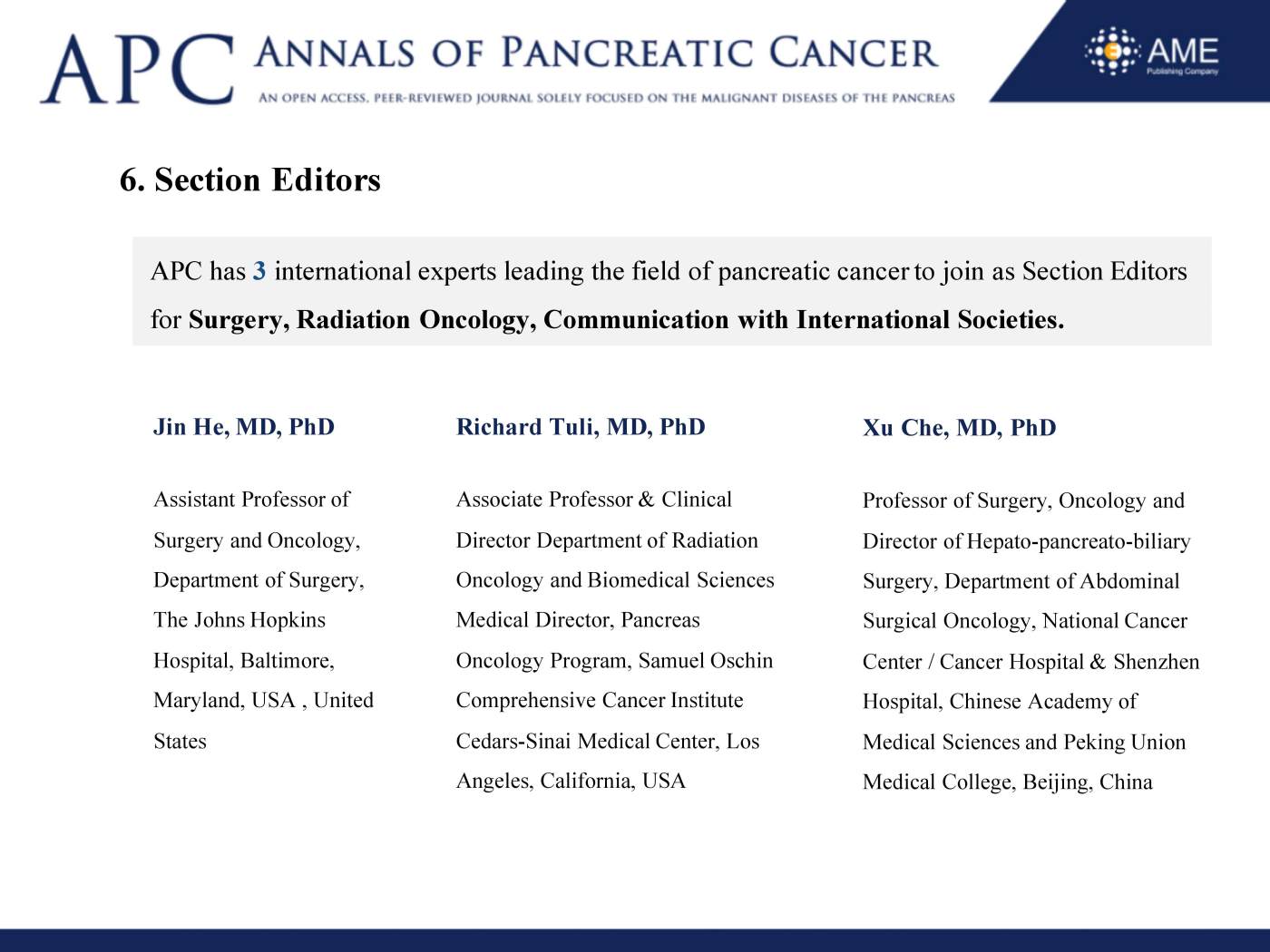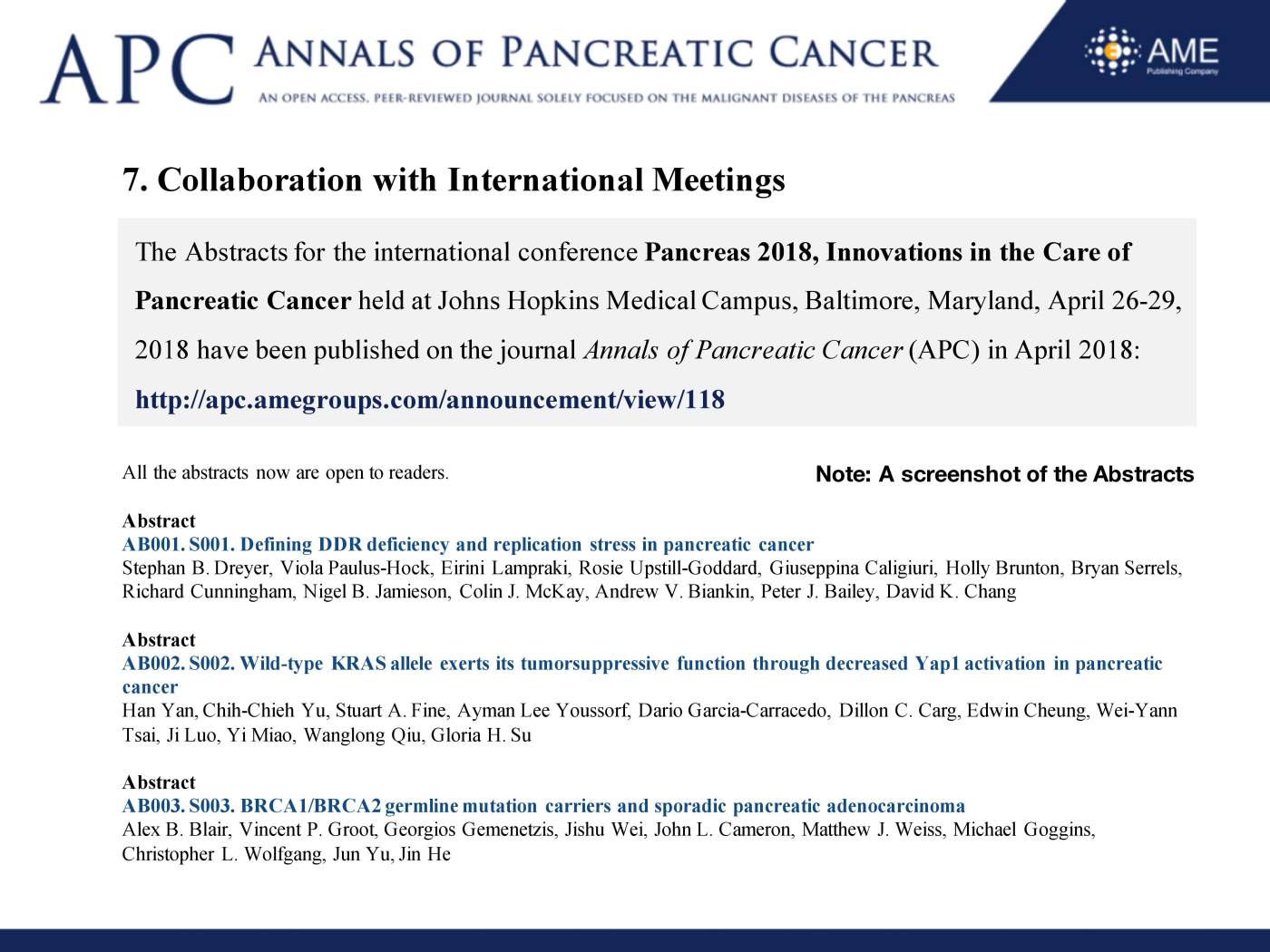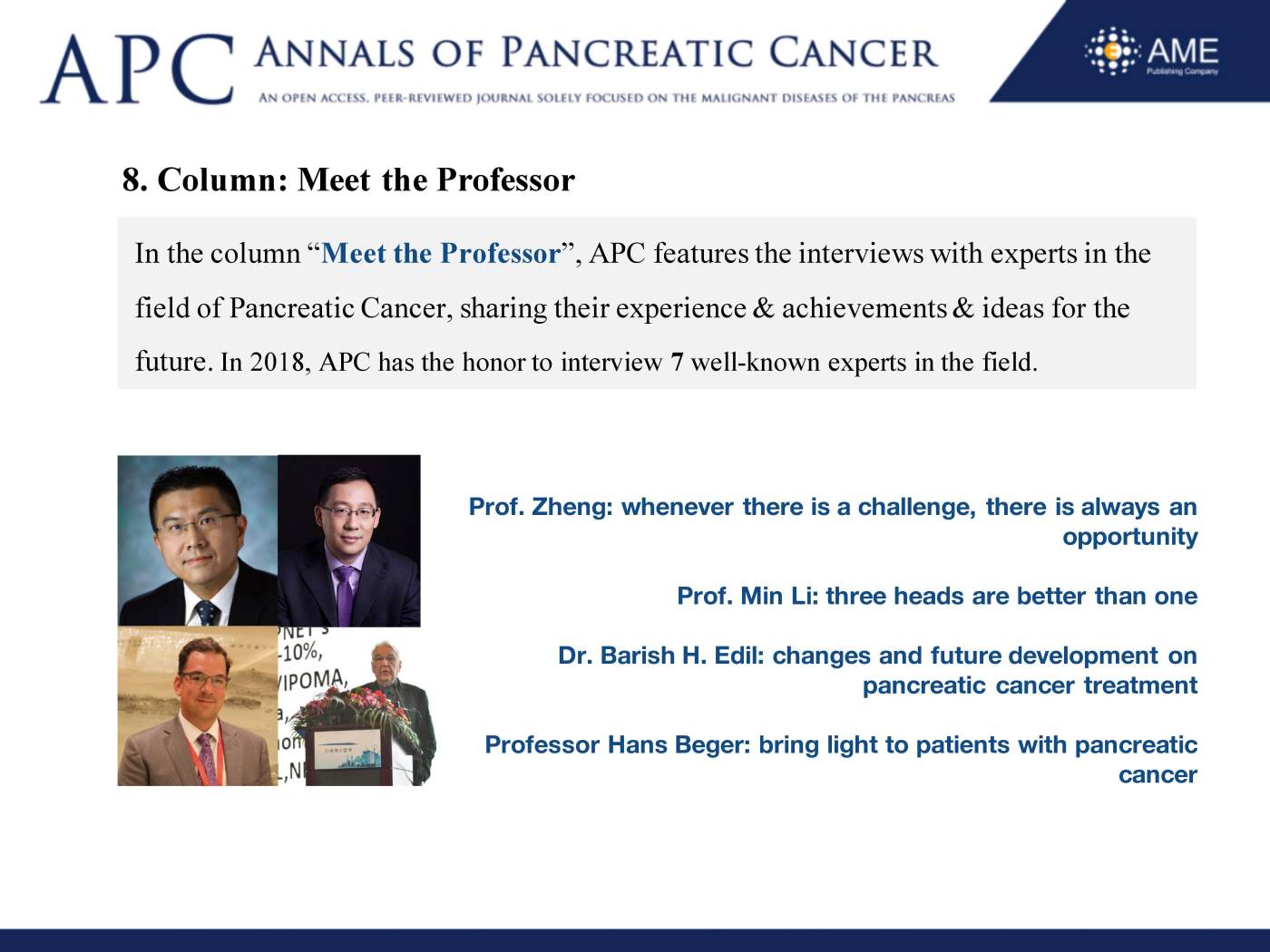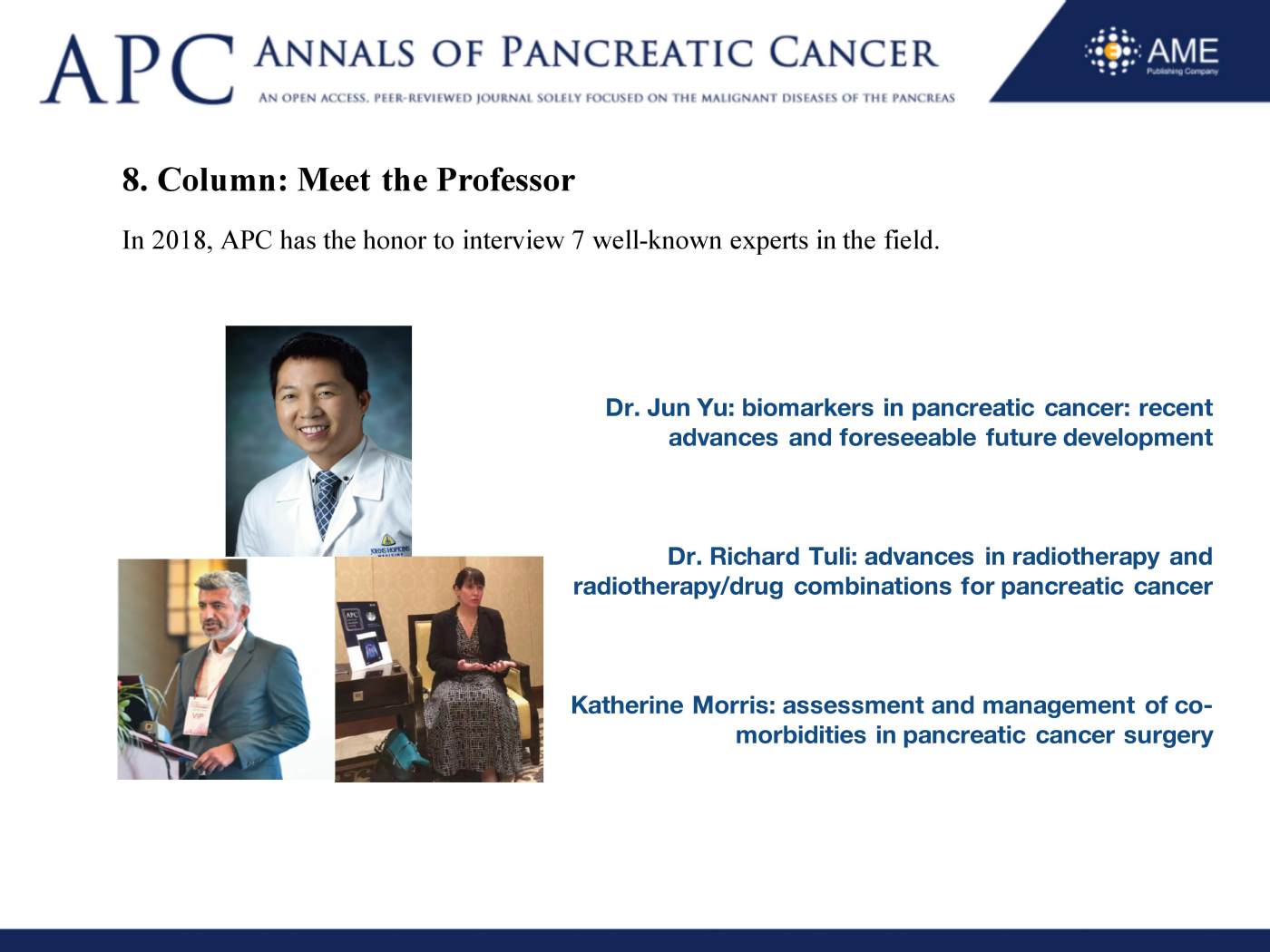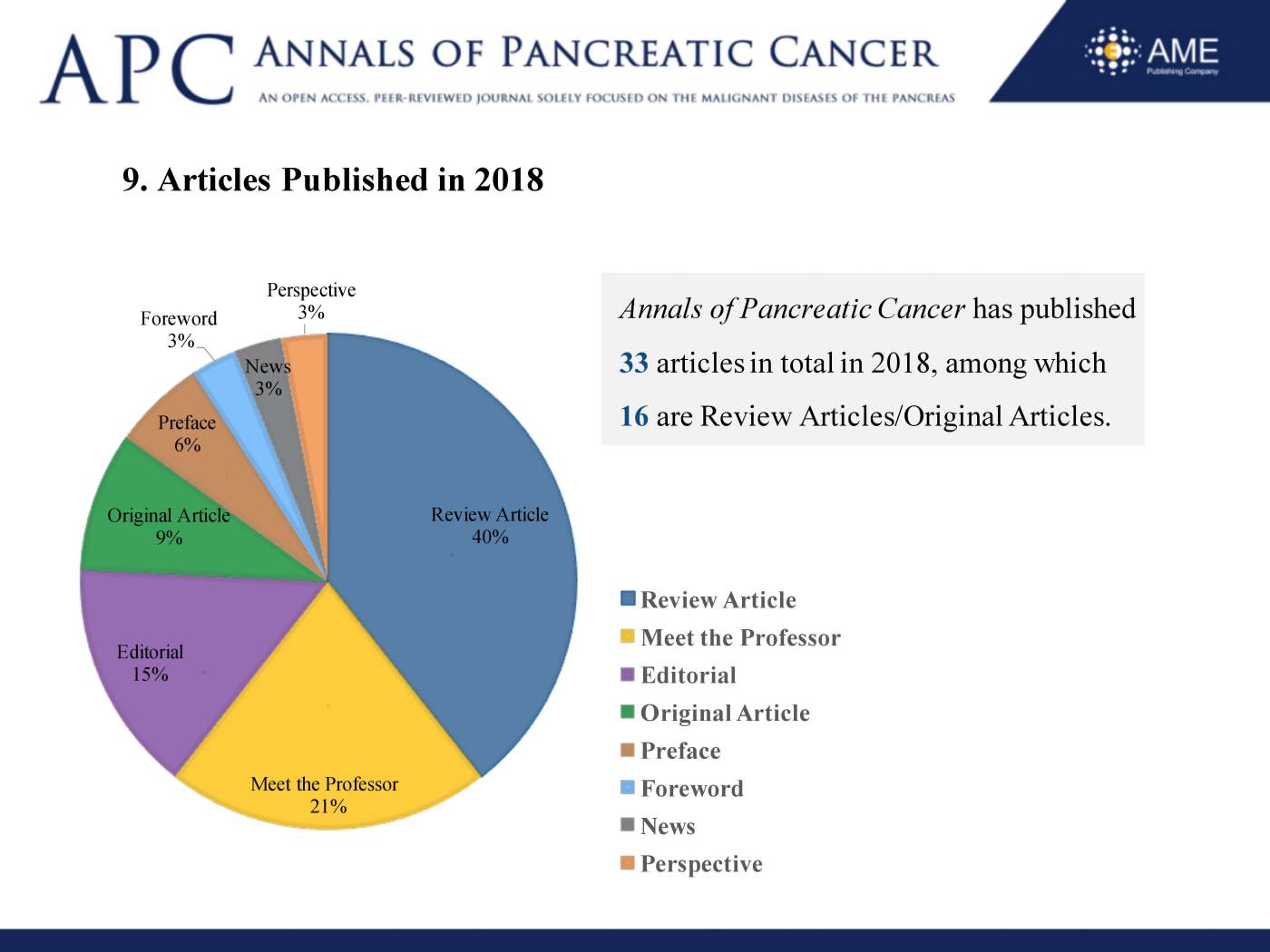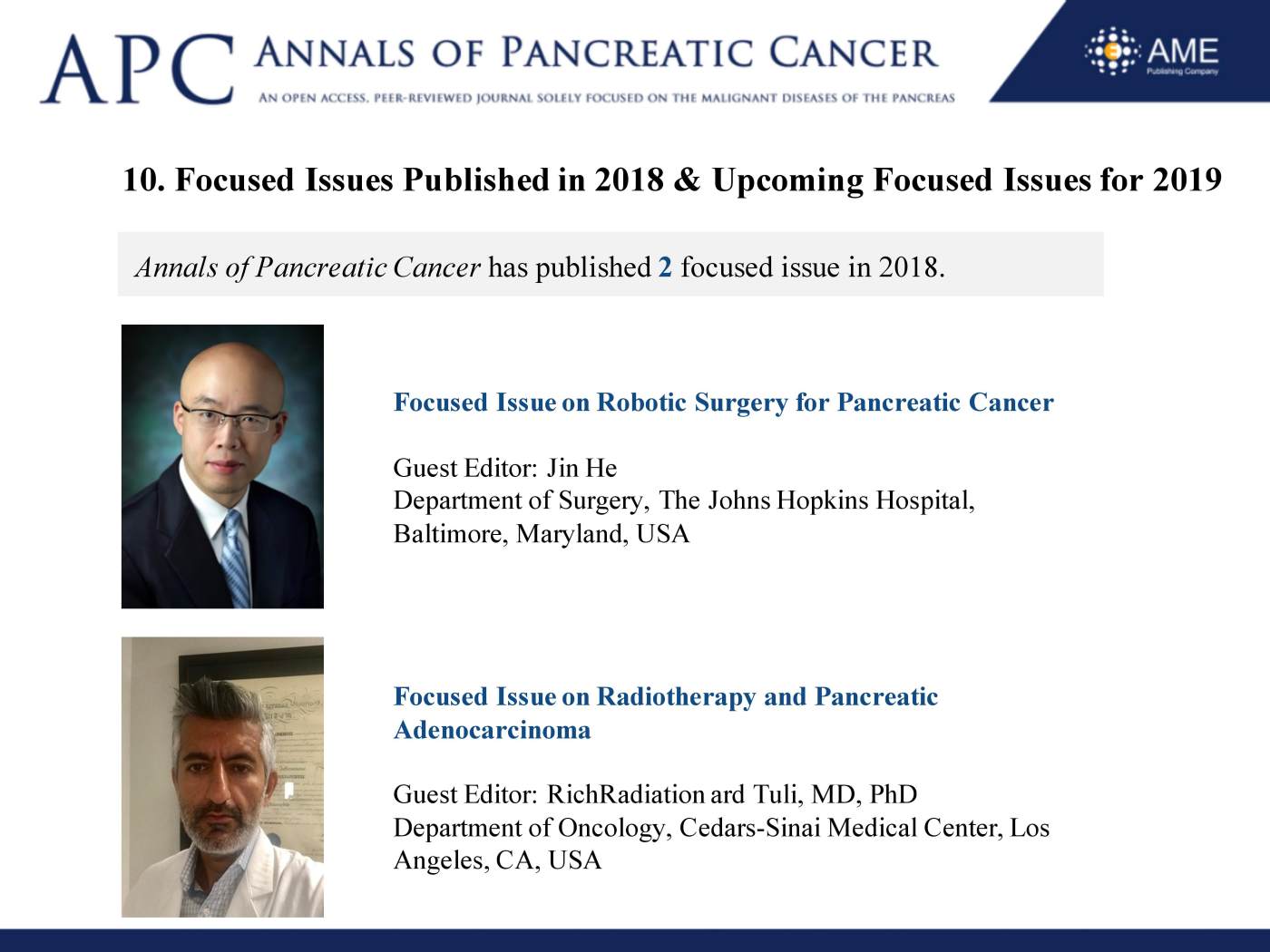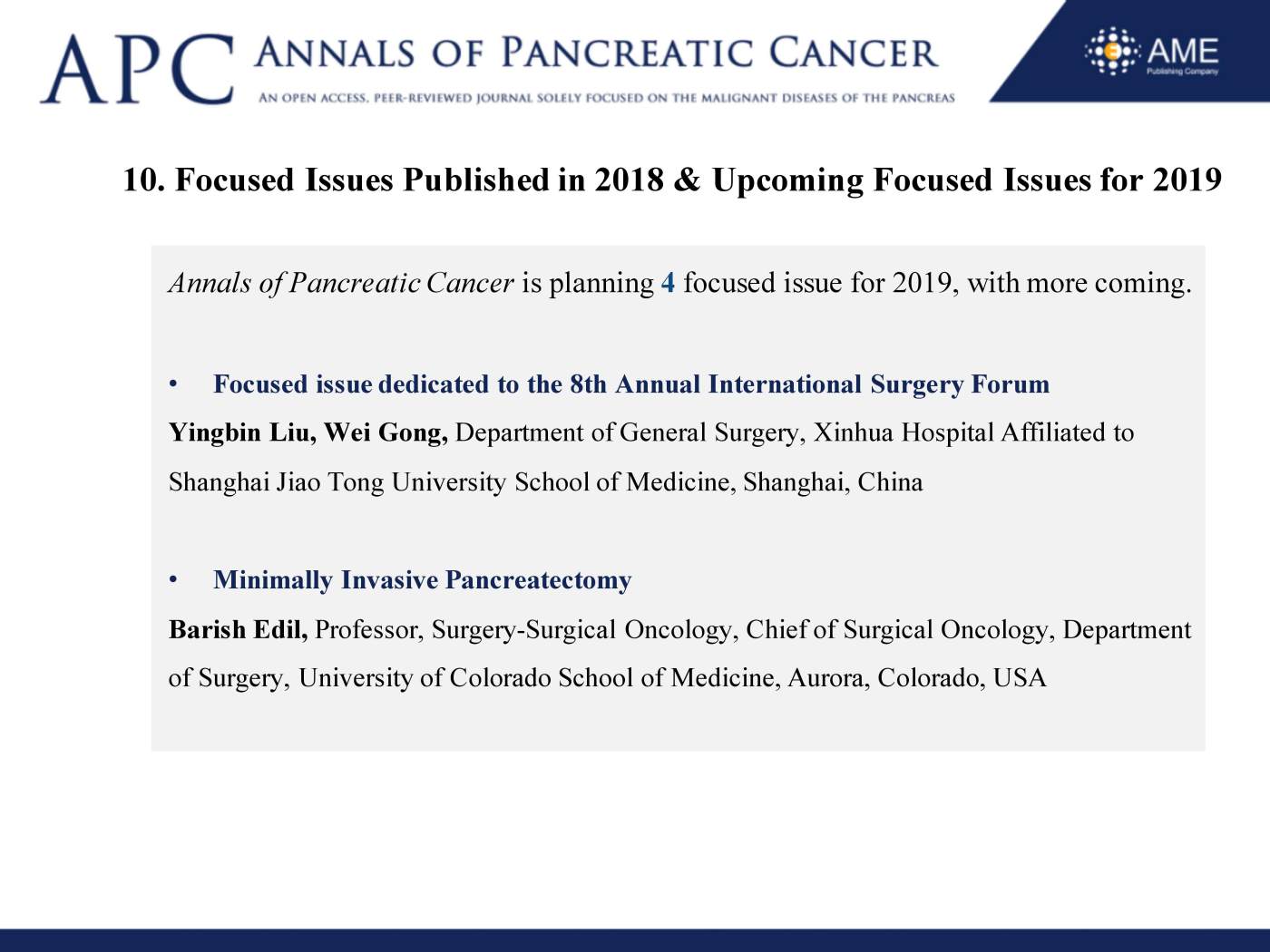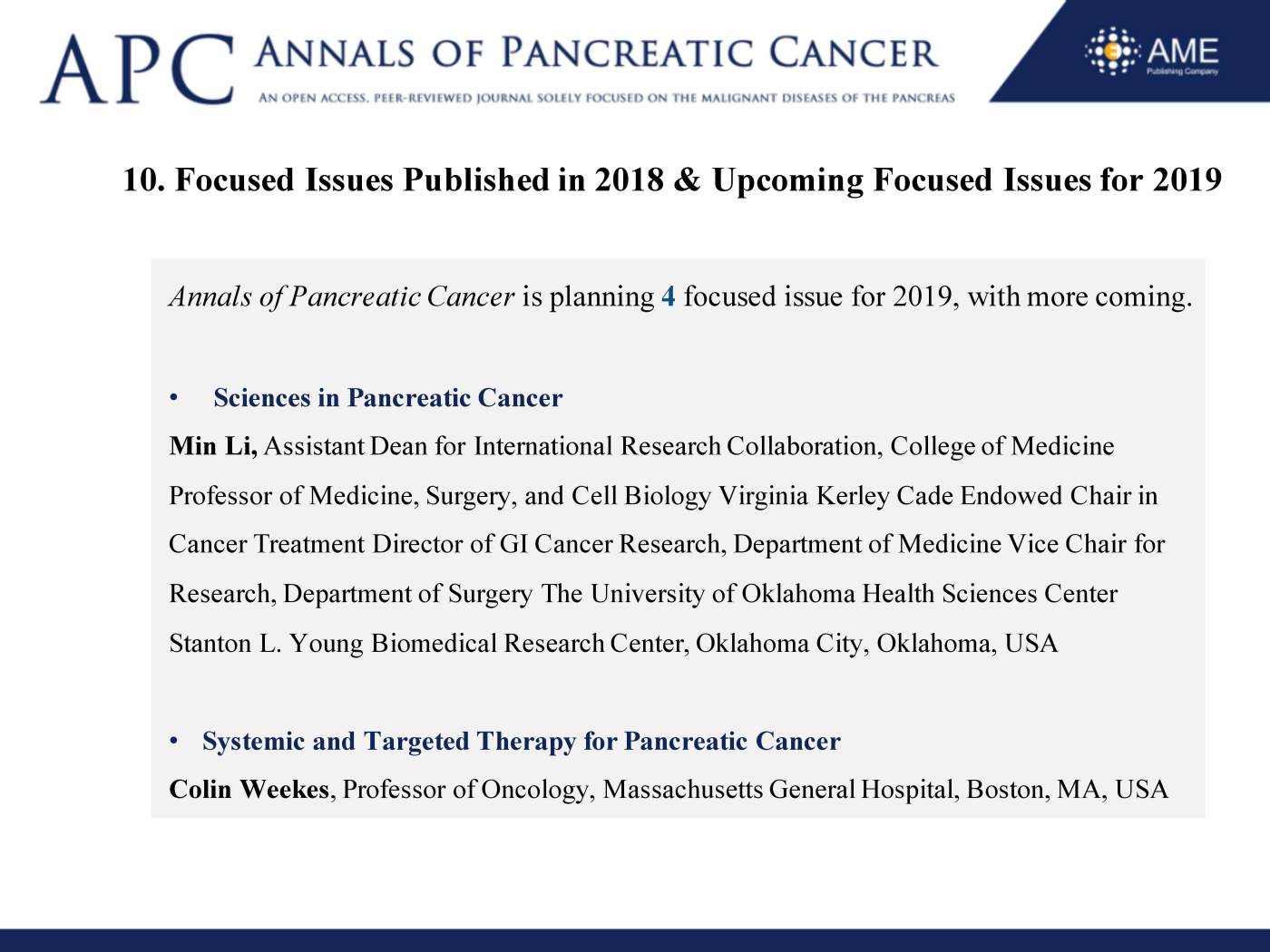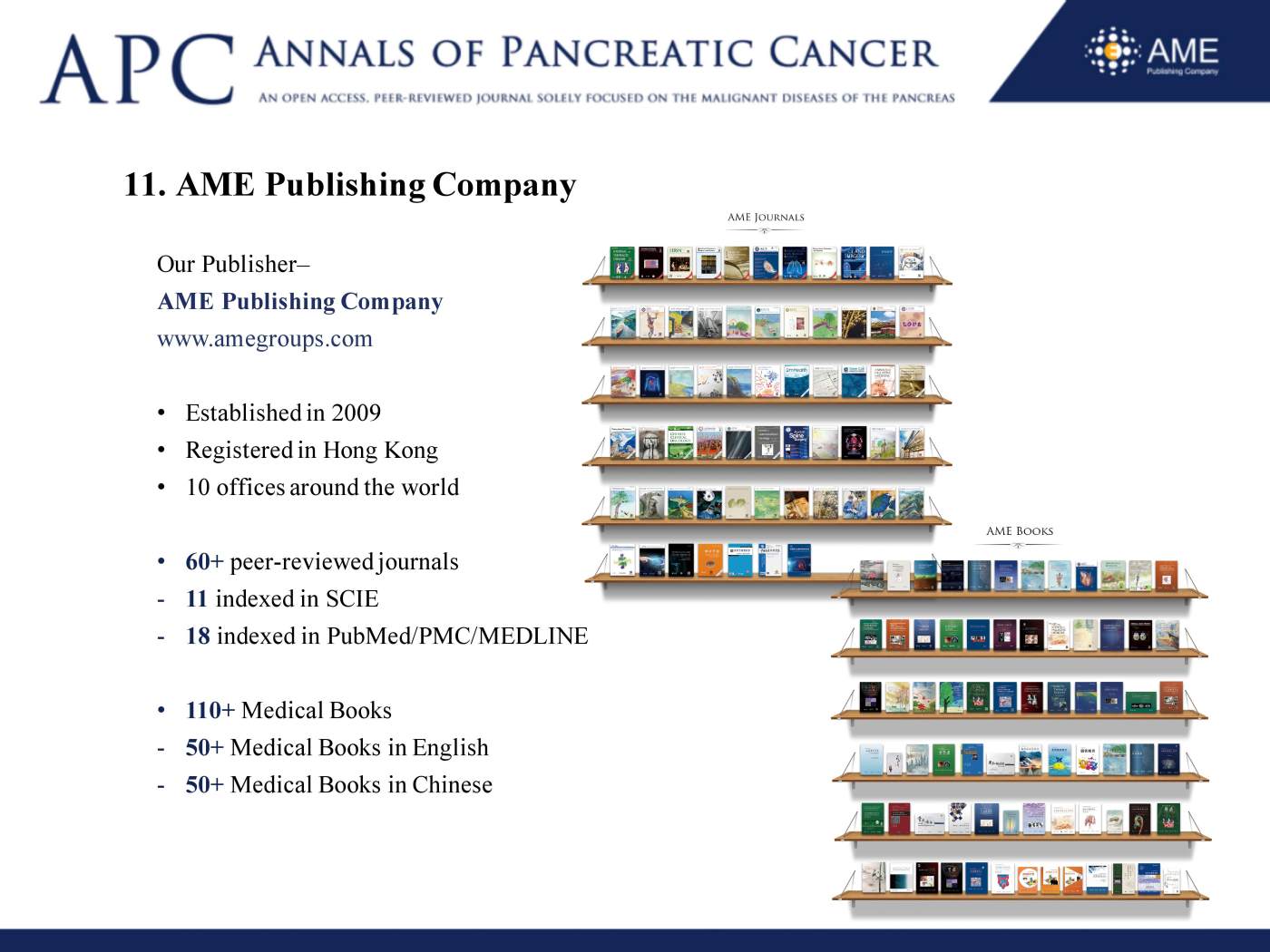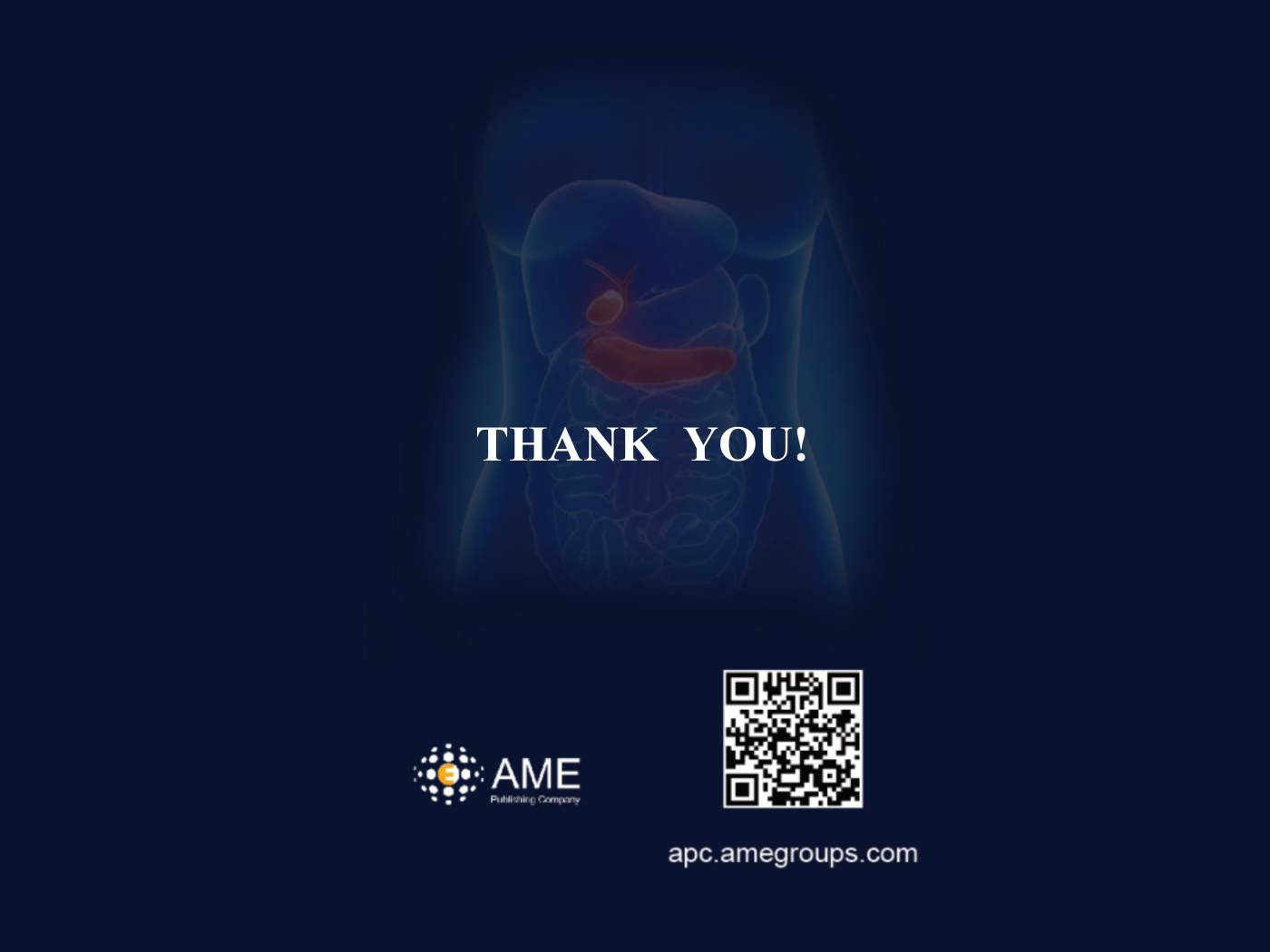 ---